Skip to Content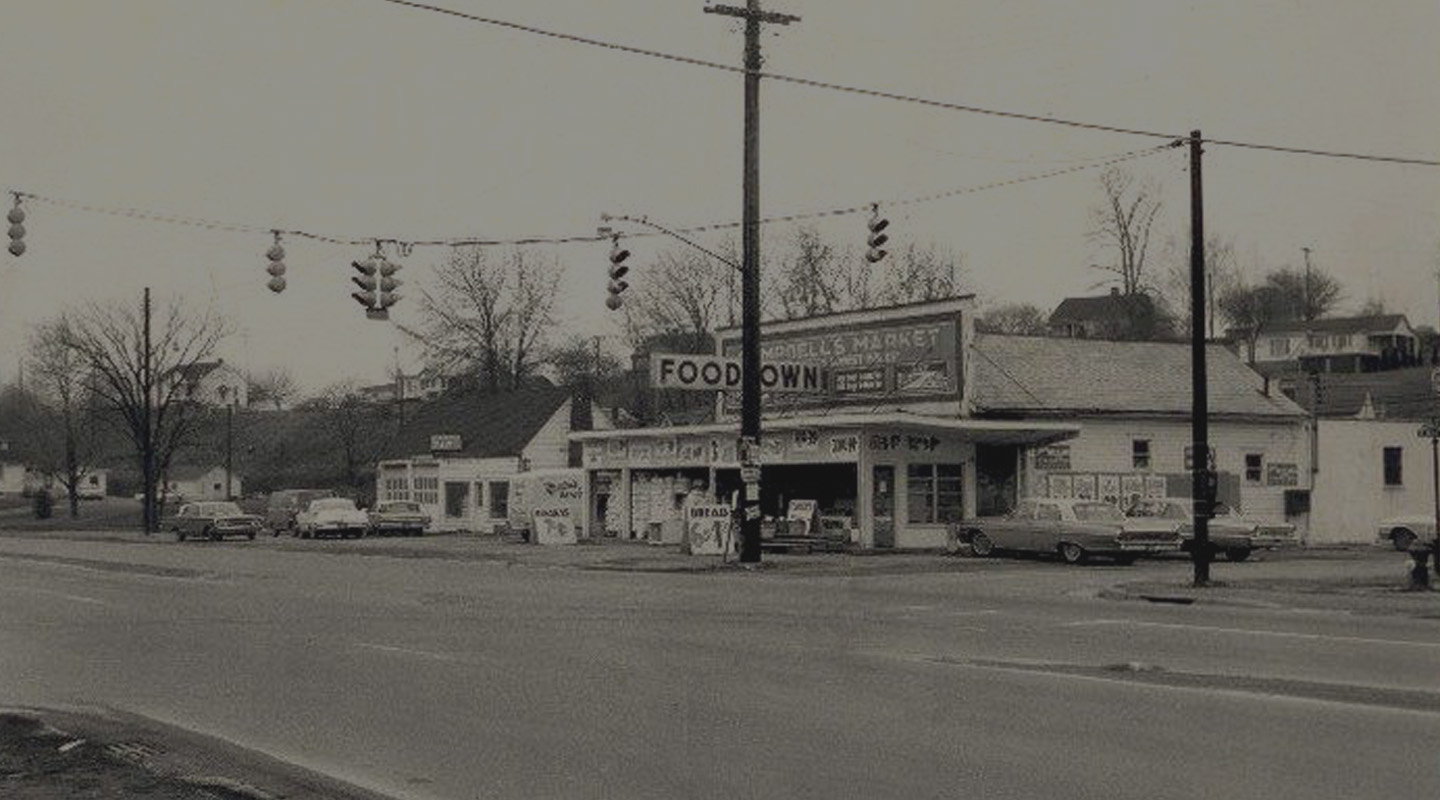 A Family-Owned, Historic


Grocery Store in Zanesville, OH
Fresh Produce


and the Finest Meats at Three Locations

Campbell's Market has a storied history of providing down-home customer service and the freshest produce, meats, and groceries to Zanesville, OH. Our grocery store began in 1930 as Campbell's Market and moved to its present building in 1965. Over the years, we have established ourselves as a store our customers can trust. We buy from one of the largest wholesalers in the country, ensuring we can put our customers first. We offer low prices on high-quality products, fine service meats, fresh produce, and carryout services at our Zanesville, Duncan Falls, and McArthur, OH locations.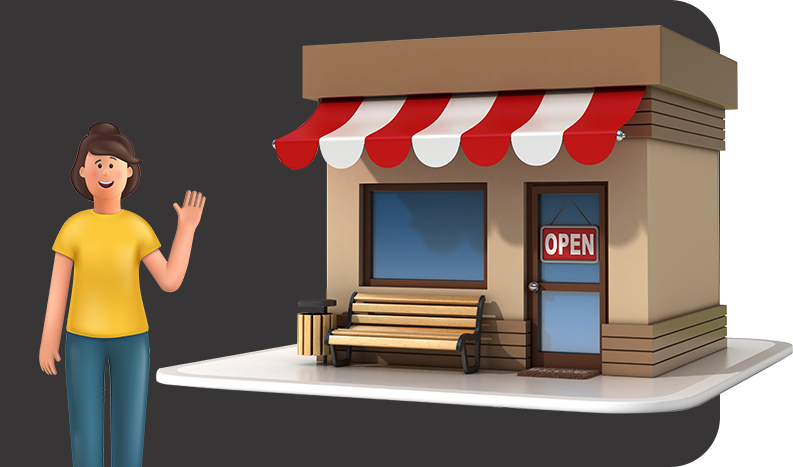 We Proudly Offer


Personalized Customer Service

Personalized customer service is everything to our team. Big box chains don't take the time to learn your name – but we do. More importantly, we get to know you and your needs. Our meat cutters know how you like your ribeyes, pork loins, and standing rib roasts. Our produce team knows you're looking for the best tomatoes, zucchini, and squash. Our cashiers get to know you and make meaningful conversations each day. We believe this customer service is essential, and we are proud to provide it.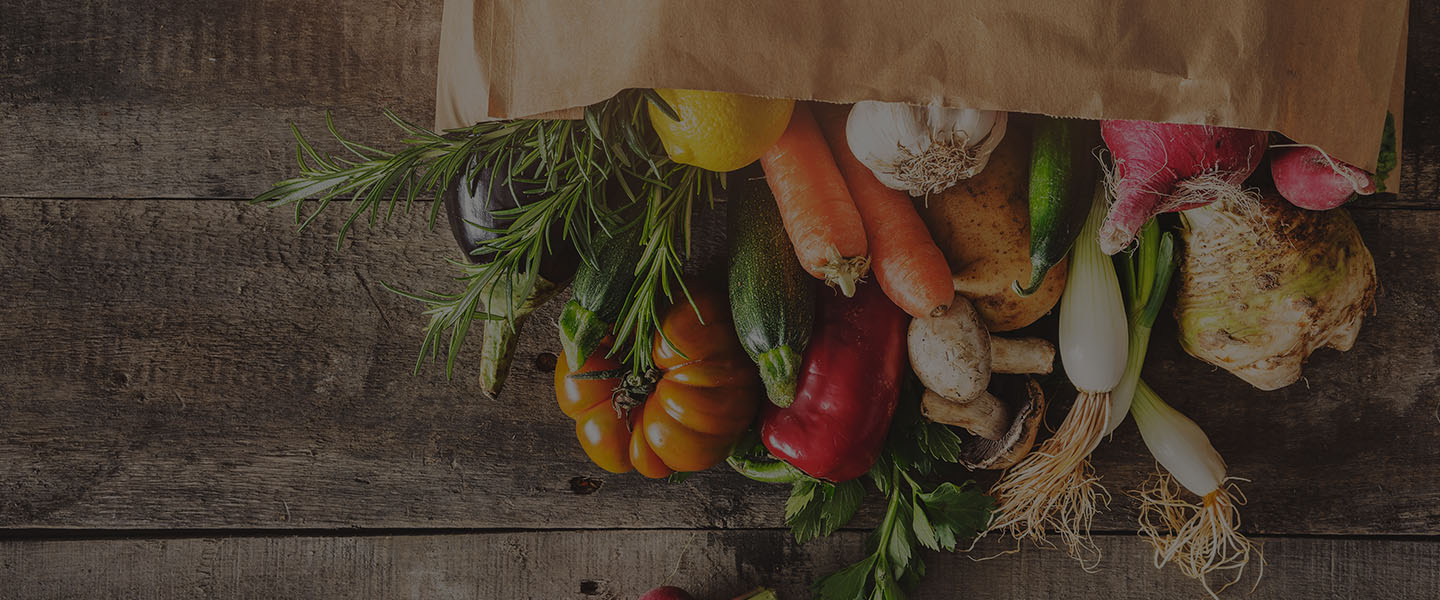 Family-Owned


Since 1930

We have expanded to three locations in recent years. Our Campbell's FoodLand location in Zanesville, OH, is our first. But our Campbell's Market stores in Duncan Falls and McArthur, OH, feature the same degree of unparalleled customer service and top-quality products. Stop in each location for seasonal varieties of flowers, and garden items at our store, including spring, summer, and fall varieties. We pride ourselves on being a full-service store and can't wait to welcome you to our family.
Duncan Falls
414 Main St, Duncan Falls, OH 43734, USA
McArthur
630 W Main St, McArthur, OH 45651, USA
Zanesville
3 Maysville Pike, Zanesville, OH 43701, USA